We are pleased to announce the release of CaseWare Xtend's May 2021 template update.
This update is key. It is important to ensure you read all the instructions and follow the processes described. Please contact our Customer Service team (+61 3 9660 4688 or support@caseware.com.au) if you need any assistance at all with the information provided in this email.
This major update includes:
Enhancements: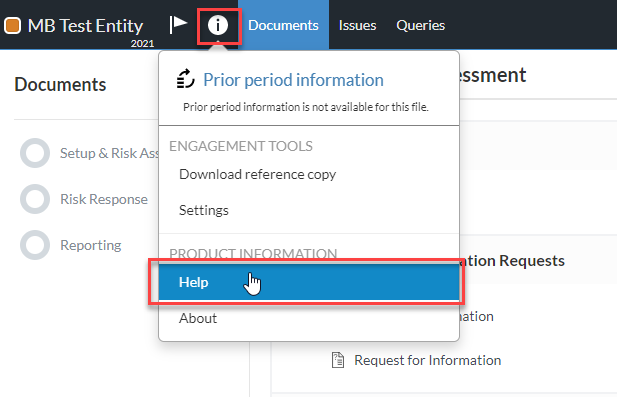 New features: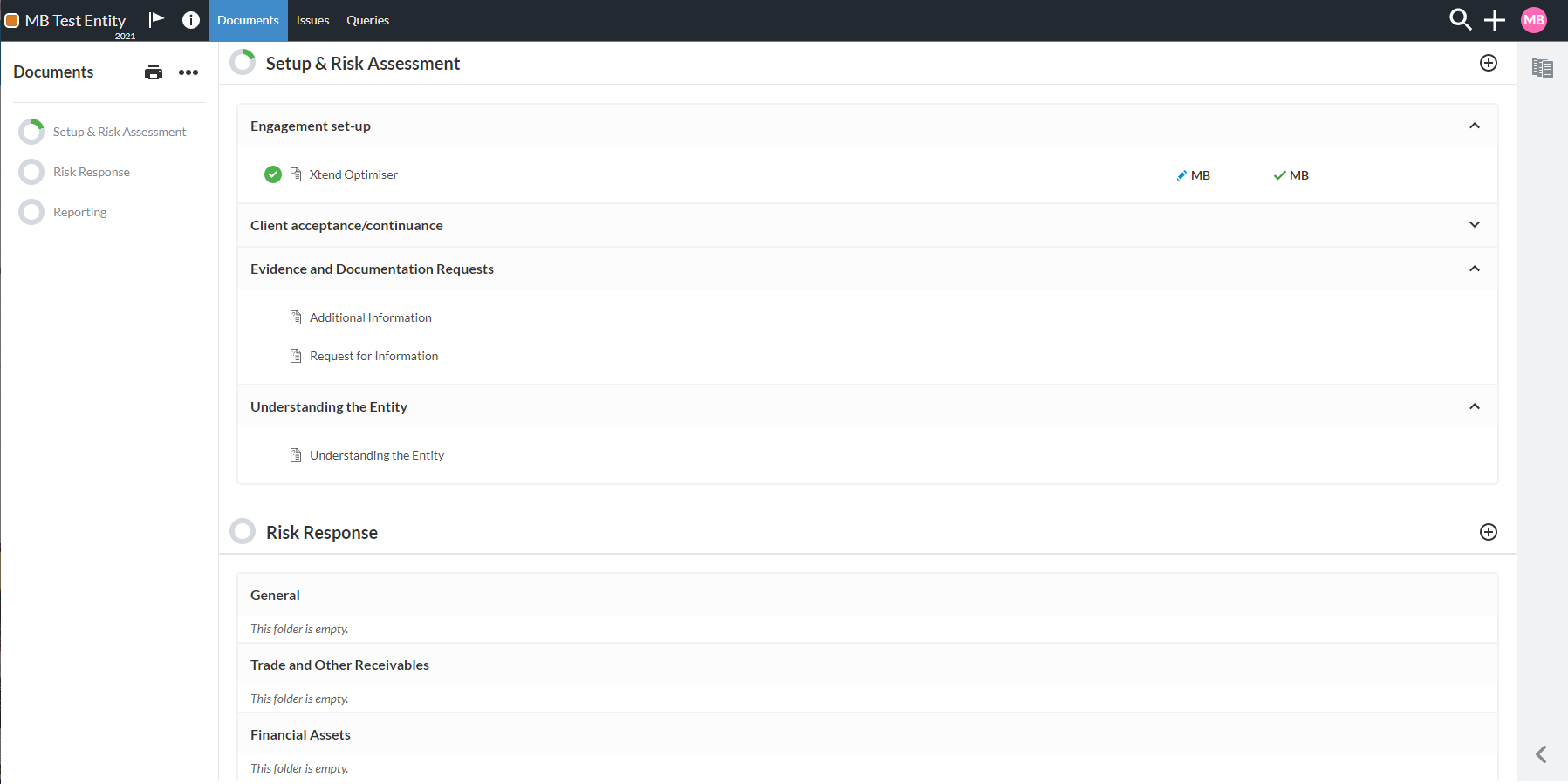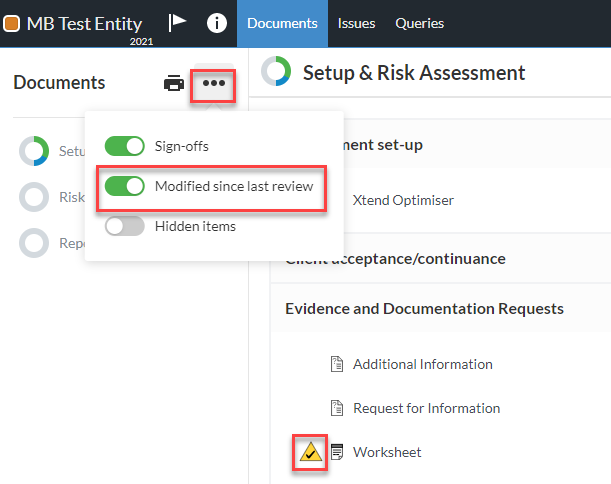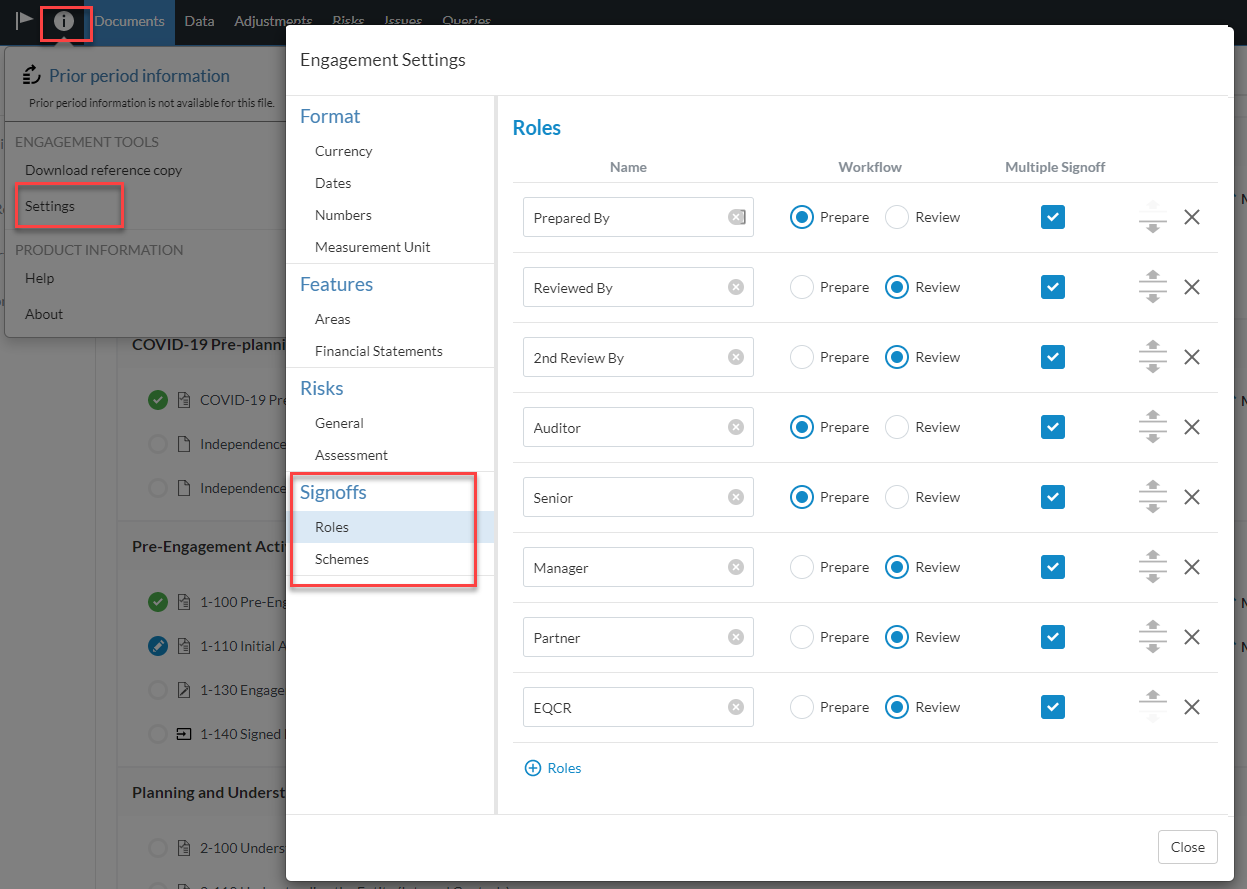 NEW 'electronic signature' response type available in queries. See Requesting an electronic signature from a contact for more information.

Welcome card for Xtend - can now quickly navigate to important pages such as the 'What's New' FAQ and webinars.
Content:
Each standard RFI procedure now includes its' own summary name

The RFI document has been replicated and added as a query template - meaning if the original RFI is cancelled by accident, you can add a new copy back in easily. Simply click +Query and it will be available in a back library.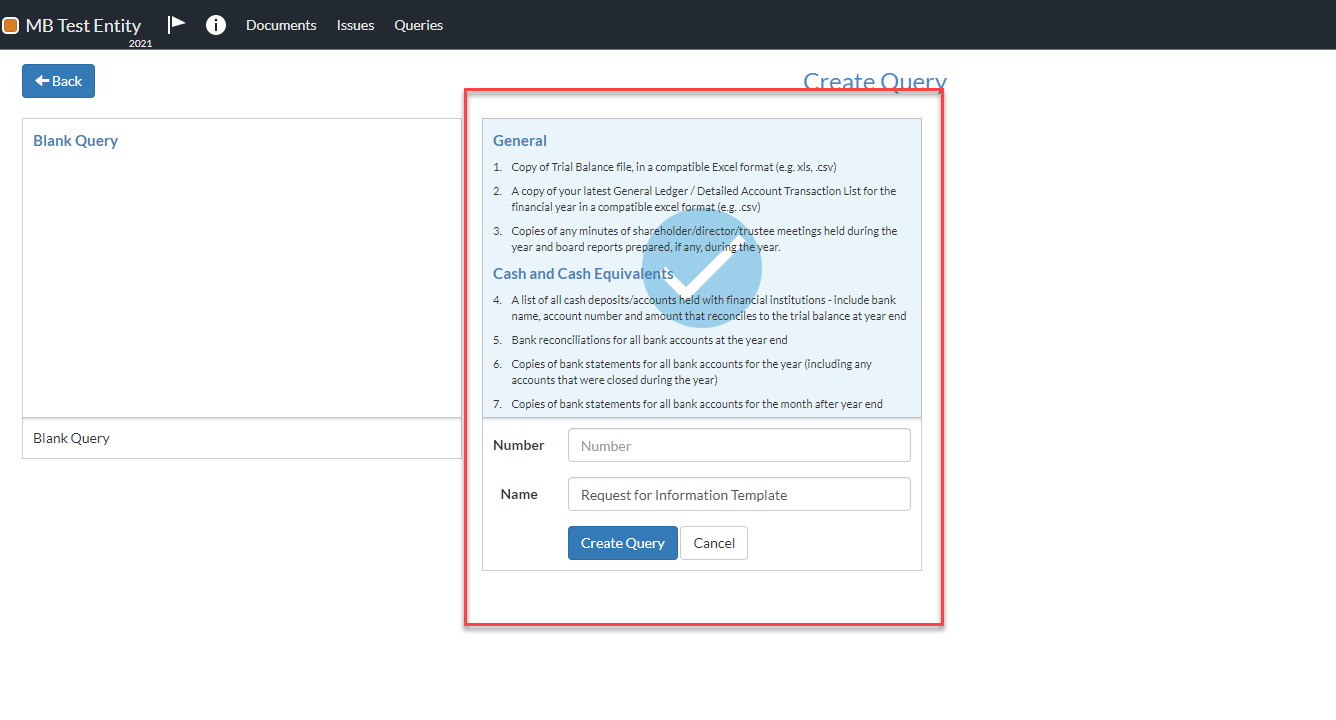 Addition of a new Optimiser question linked to our standard deliverables query forms i.e. engagement letter, management representation letter, signed audit report.


---
ACTION REQUIRED:
Firm Settings:
To apply the new updates to your firm template, follow these steps:
Browse to the firm template screen and click the Update button

Click the Publish Template button.
This will merge the new content into your current firm template.
Note: If you have a current firm template in Draft Mode, select the Publish Template button to publish your current draft, then the Update button to begin a new draft with the updates merged into the existing firm template.
If you have any questions about this update please contact the CaseWare Customer Service team for assistance on (03) 9660 4688 or via support@caseware.com.au.